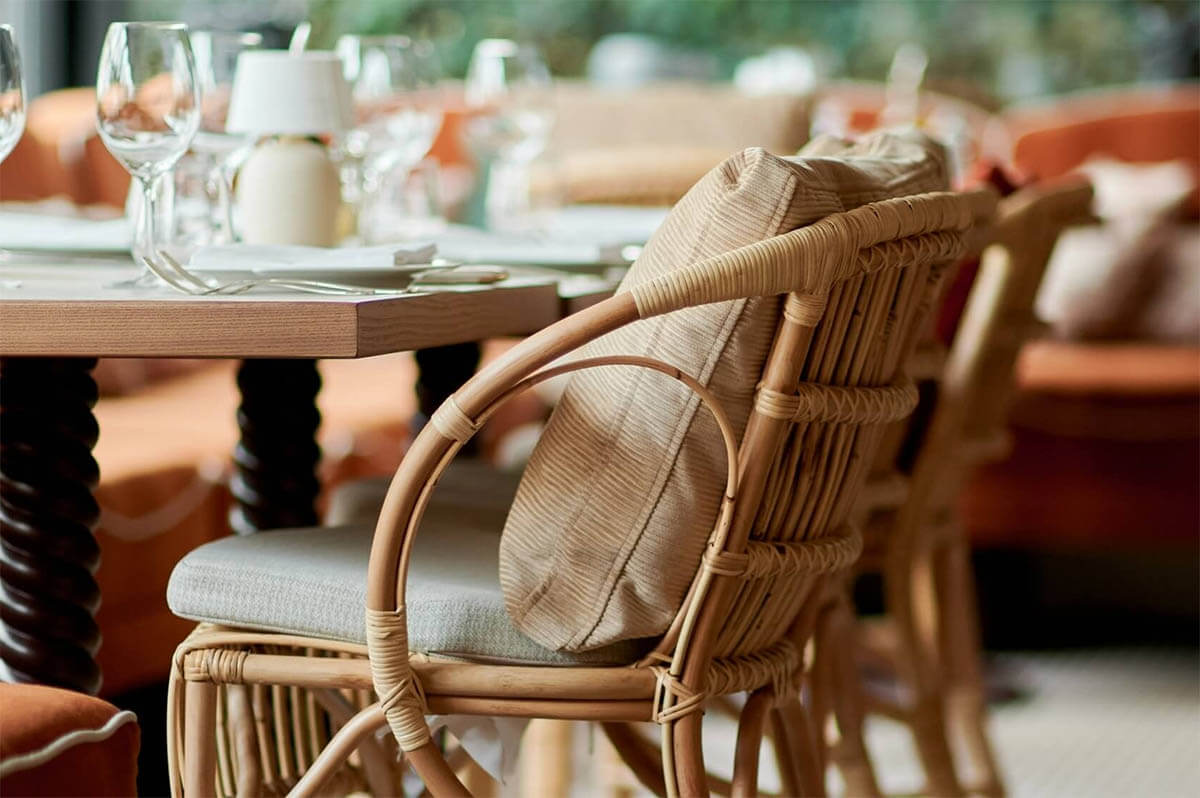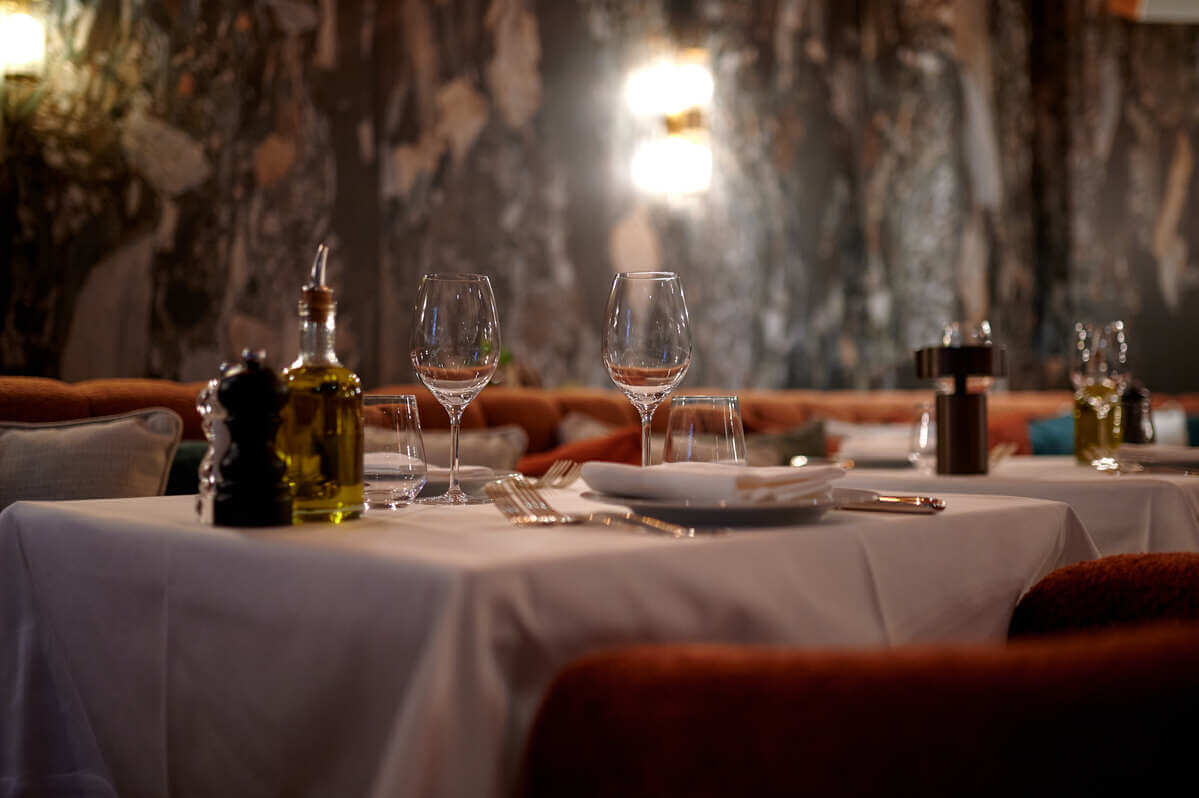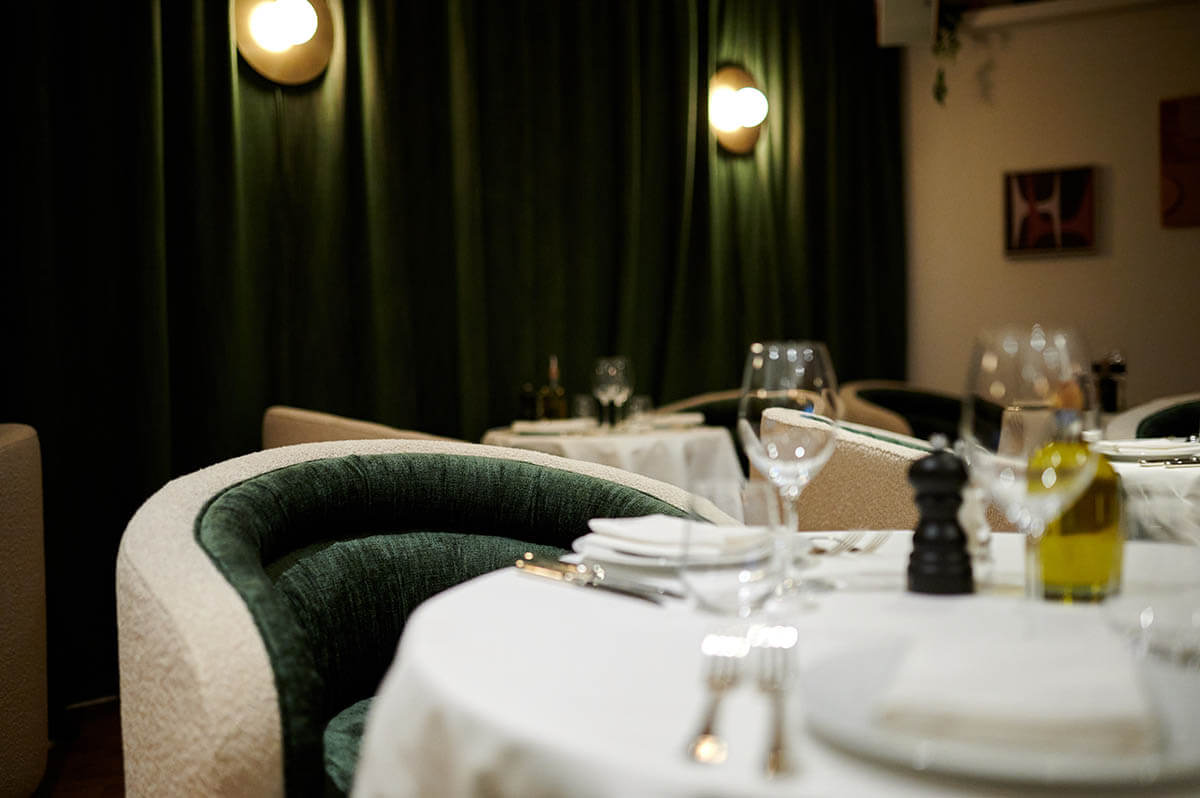 Restaurant & Club
World influenced food to share
The new hotspot in Brussels where you can eat, drink and dance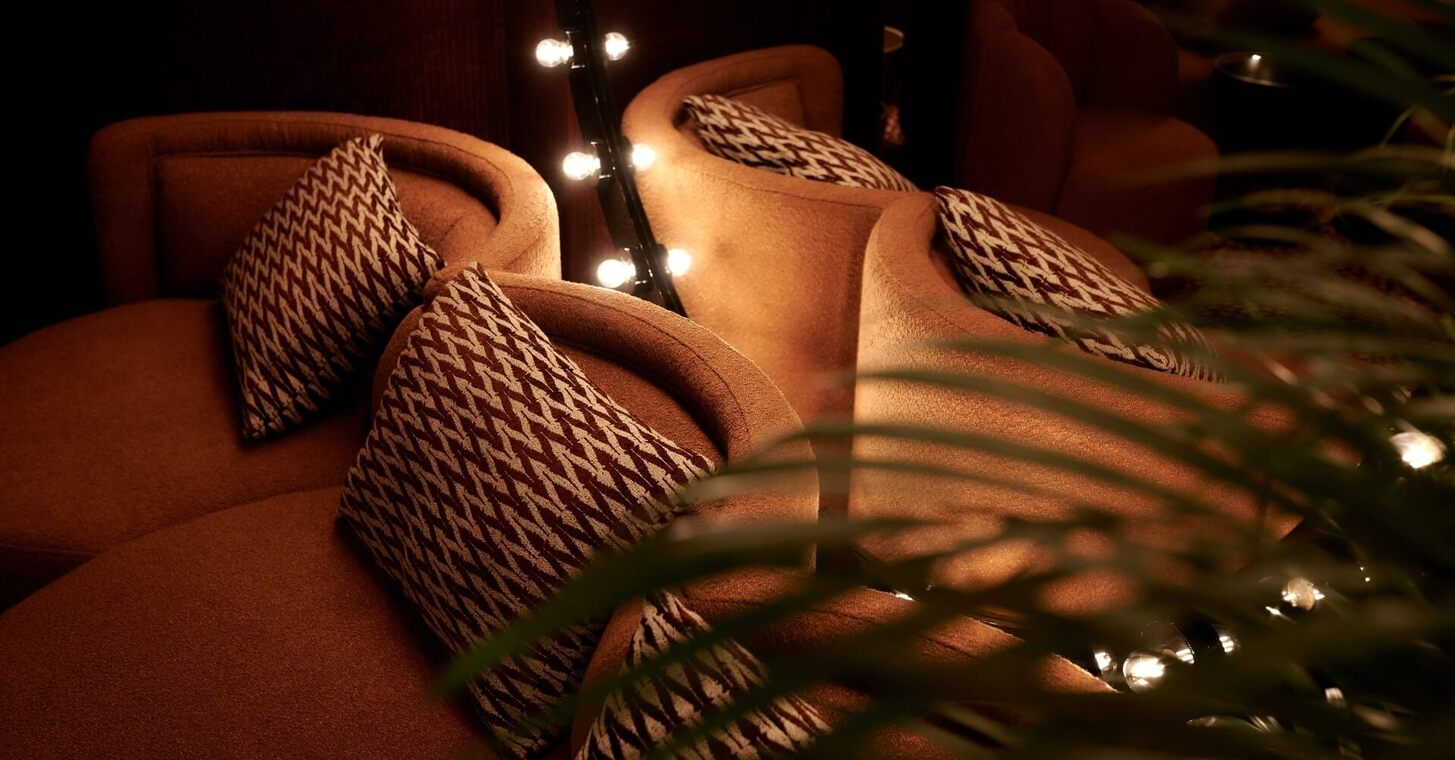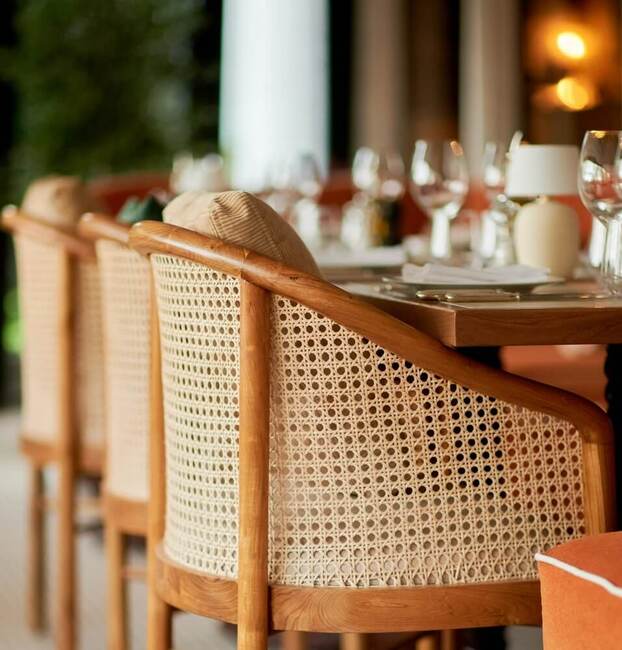 Groups
For tables above 8 persons,
we only propose our set menus.
The menu choice must be communicated
at least 5 days in advance.
In the absence of a reply from you,
and for the good internal organization,
we will serve our 6 plates menu,
with no possibility of adaptation.
It is not allowed to bring balloons or your own cake.

If you wish to reserve tables at the club,
please contact by whatsapp the following number
+32 499 65 09 10 (only for the club)
Reservation
For all reservations, we ask for a credit card imprint (you will need your credit card reader).
The credit card will only be charged in case of no show, or last minute cancellation.
You can cancel your reservation free of charge up to 24 hours before the time of your reservation.
Friday & Saturday, we offer 2 services in the evening (only for tables of 2, 3 and 4 persons) : the 1st service at 7pm and the 2nd service from 9.30pm. The customers of the 1st service will have to leave their table for 9.30 pm and will be invited to the Speakeasy to continue their evening.
For tables of more than 8 people, we propose our set menus (you can find them above in the « groups » tab)
GROUPS
For groups above 14 persons, please send us a request by e-mail to info@lilys.be
The menu choice and dietary restrictions must be communicated at least 5 days in advance.
The final number of participants must be communicated no later than 24 hours in advance
For our good internal organization, we will give one bill per table.
You can change the number of persons free of charge up to 8 hours before the time of your reservation.
For any not honored place setting, we will charge a compensation of 70€/person.
The managment reserves the right of entry.
Elegant outfit required 
No hat, no cap, no flip-flops
No t-shirt, no short, no hoodie
The managment reserves the right of entry
Adults only
Dogs are not allowed
Security guard at the entrance 
From Monday to Friday for lunch and dinner
On Saturday for dinner
Closed Saturday lunch and Sunday
Reservation is recommended
Lunch
From Monday to Friday
12.00 - 14.00
Dinner
Monday to Wednesday
19.00 - 22.00
Thursday to Saturday
19.00 - 23.00
Speakeasy
From Thursday to Saturday
19.00 - 22.30

Club
From Thursday to Saturday
22.30 - 02.00